Lighting Supplies We Offer Include
Batteries | Fluorescent Tubes | Lamp Fixtures | LED/Fluorescent/Etc.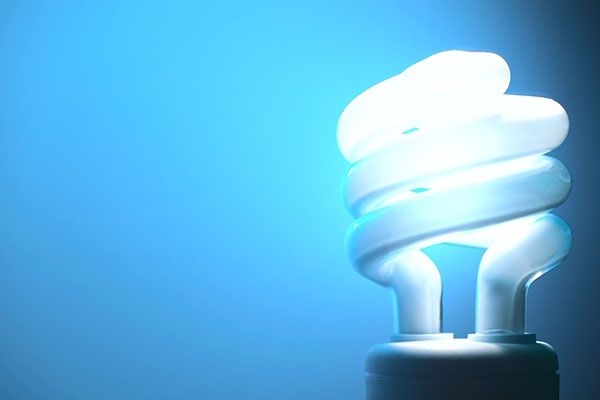 Commercial and Industrial Lighting Products
Get daylight-quality lighting supplies for your office or industrial site. Order commercial and industrial lighting products from Rayvern Lighting Supply Co. Inc. in Paramount, CA and experience the difference of working in a well-lit environment. Every product we offer is guaranteed safe, efficient, and made of the highest quality. Get the premium lighting supplies you want for your property today, and put our over 30 years of experience in the business to the test. We take pride in our fast turnaround times.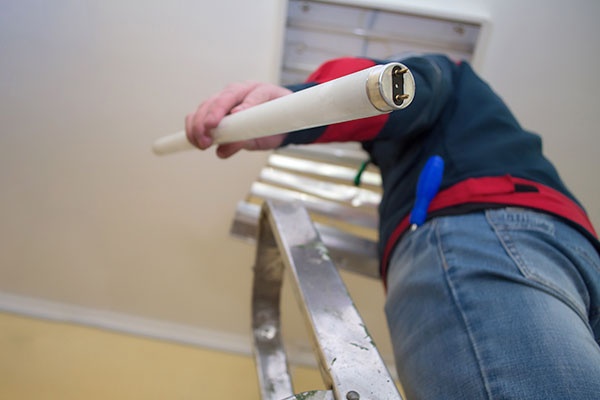 Order Top-Shelf Lighting Supplies From Us
Switch to energy-saving light bulbs and batteries for your workplace. Order light supplies from us today, and keep your office space well lit. Our products are designed to be efficient and environmentally friendly. For order placement or inquiries, give us a call or send us a message. Our staff is here to assist you.